What do you get ?
US and Indian Stocks that I'm holding in my portfolio
My average buying price for each stock with capital allocation
Explanation of why I bought the stock
2 analysis reports every month
My investing strategy
How do I make my portfolio ?
I like to have a very concentrated portfolio with 4 - 5 stocks and I invest in US and Indian market . This gives me a variety of stocks to pick and it keeps the portfolio diversified at the same time. I usually keep a 50 - 50 balance between Indian and US market. Currently I own 4 Indian stocks, 1 European stock and 2 US stocks.
The stocks you see in this service are in my portfolio and this keeps our interests aligned and I will make sure to achieve the highest returns possible.
Please keep in mind that this is an information service and not an advisory service and I am not a SEBI registered adviser.
Your Instructor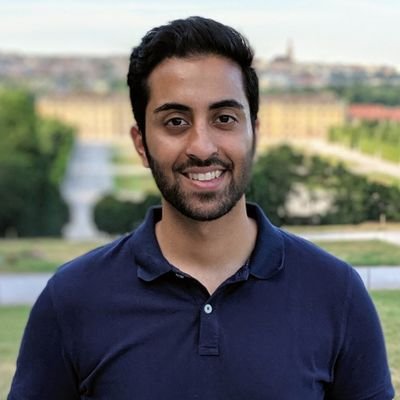 Trained as a doctor and established as an investor , I started managing funds for several clients as soon I finished my studies and I currently have more than 125 000 subscribers on my Youtube channel with more than 5 million views.
Email : [email protected]
Whatsapp : +34 664 028 214
Frequently Asked Questions
How does the monthly membership work ?
You get charged every 30 days approximately . So , for example , if you join on February 13 , the next payment will be on March 13 . As this is a subscription service , the next payment will be done automatically and you don´t have to do anything unless you decide to cancel the service .
What type of exclusive content can I expect ?
Every time I analyse any company on Youtube , I will give further details about them here and I will also keep updating you about the companies I own including their earnings.
Do you offer refunds ?
Sorry but we don´t offer refunds.
If I join today , will I get all the content you have published in the past ?
Absolutely, no matter when you join, you always get access to everything I have published in the past.
How can I cancel my monthly membership ?
Please follow the steps given below : Start by clicking the profile button in the home page ( top right circle with your photo or emoji ) -- click manage subscriptions -- this will show you all the subscriptions you have and you will see the cancel button at the right end of the screen . Once you click the cancel button, your subscription will be cancelled immediately. Feel free to email us for any questions :
[email protected]
How long do you hold a stock ?
I usually like to hold stocks for several years and the longest held stock in the portfolio is from 2 years . That being said , if a portfolio stock reaches the fair value in a short amount of time , I would sell it.
Will you solve my doubts ?
You have the ability to comment under each post and you will get a response within 24 hours .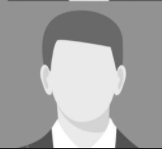 I had initially joined the service to check the companies you have and quit soon after. Although, I have found myself continuing further. The descriptions are very detailed and provide a good insight into the business presented. I have been studying stocks for over a year and a lot of my knowledge into understanding stocks has come from your youtube videos and portfolio service. The detailed study provides a good perspective on how to do a fundamental analysis of companies. Thank you very much for sharing the information.
- Vivek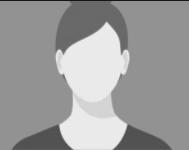 Sagar is really honest and transparent about his holding and he explains the rationale behind it. He really knows how to explain complicated concepts in a very easy manner and he was kind enough to answer all of my questions.
- Anjali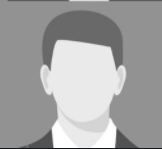 I like the fact that Sagar is extremely professional in the way that he deals with his service. He takes special efforts to provide extra notes in his service portfolio which I think equips us to take a more sound decision on our own if to invest or not. One thing that I really like about Sagar that differentiates him from the other investors is that he is very picky with his companies and I like that. I hope to learn this aspect from him and to be patient to sit on cash to deploy at the right moment.
- Akshay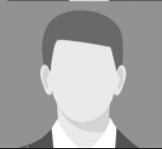 I really like this portfolio service because of two major facts i.e. quality of the information he gives regarding stocks, and fact that he maintains this as a pure Portfolio service No "fake" Recommendations. Keep doing your great work.
- Abhishek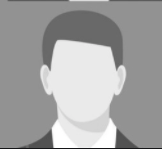 While the price of this service is bit on the high end , I really like the choice of his stocks. I will say Sagar is a shark who goes for the cheapest price. When others are recommending buying, Sagar is still waiting for stock to become cheaper. Basically you get top quality at throw away price. The software works but I would add some upgrades but you basically get what you were promised. Nothing more, nothing less. No marketing gimmicks. - Value for money. You can see even the previous post since January. Combination of USA and Indian stocks might not be for everyone .
- Jay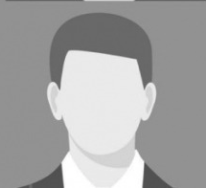 The portfolio service of Dr Sagar is simply simple and superb and the best part is that we can keep following and learning with him without giving much time. The portfolio service is really cheap compared to the value we get. Looking for a long run here.
- Varun